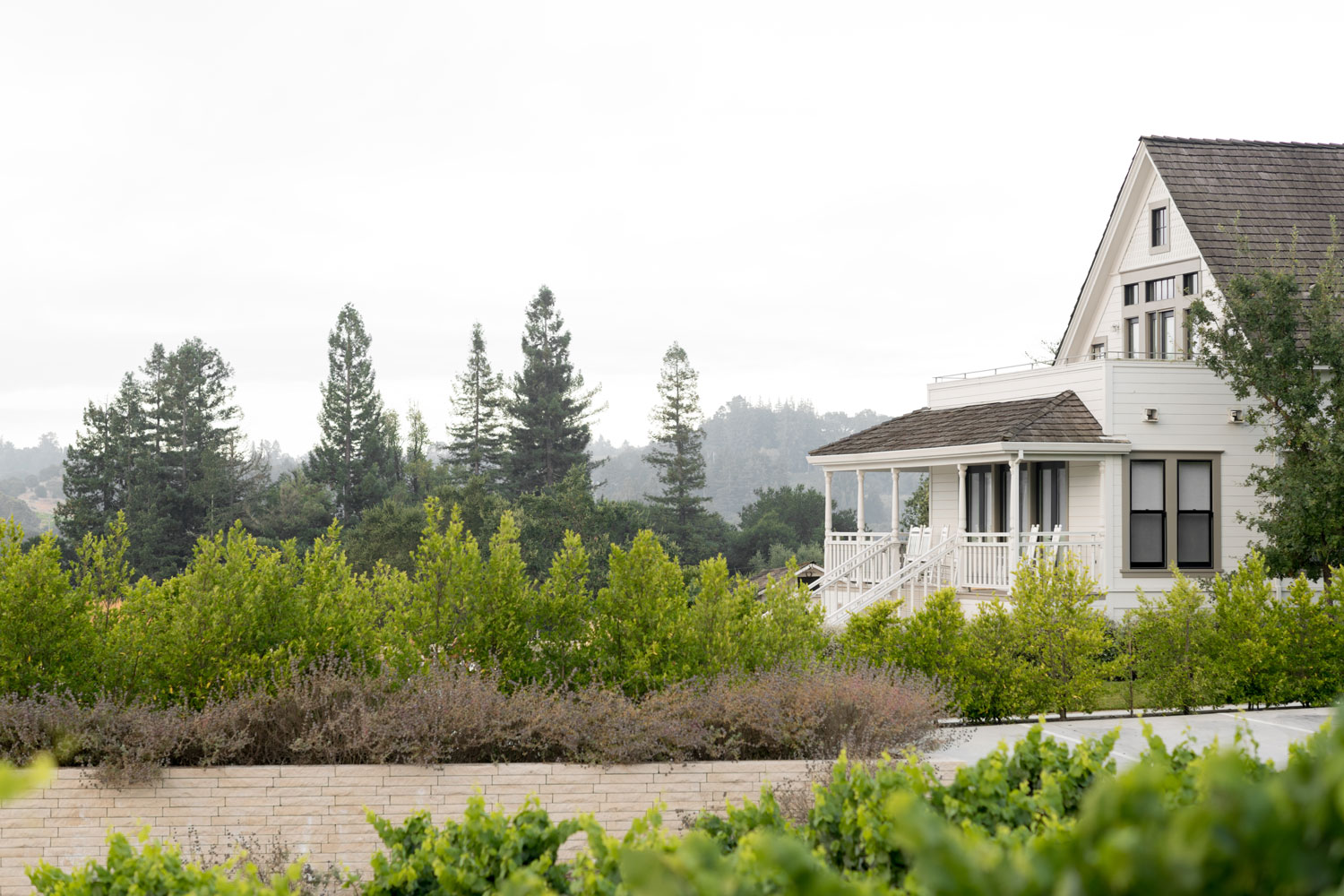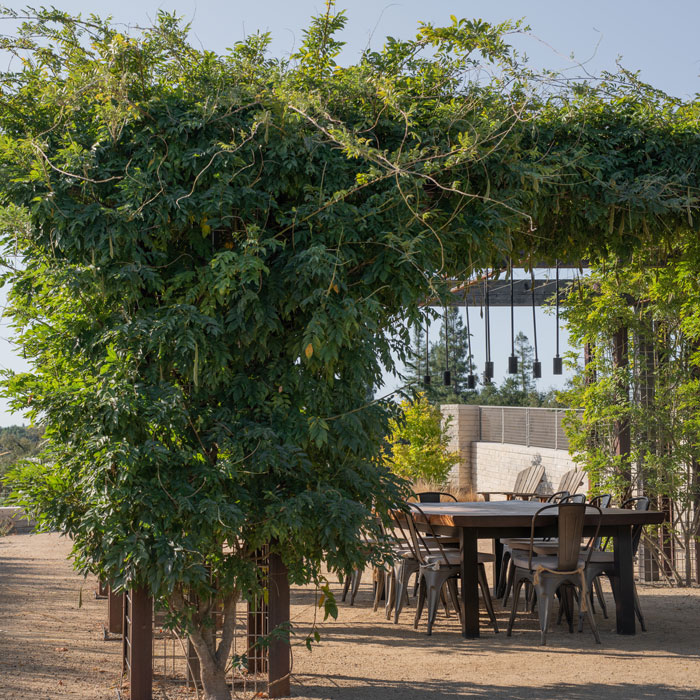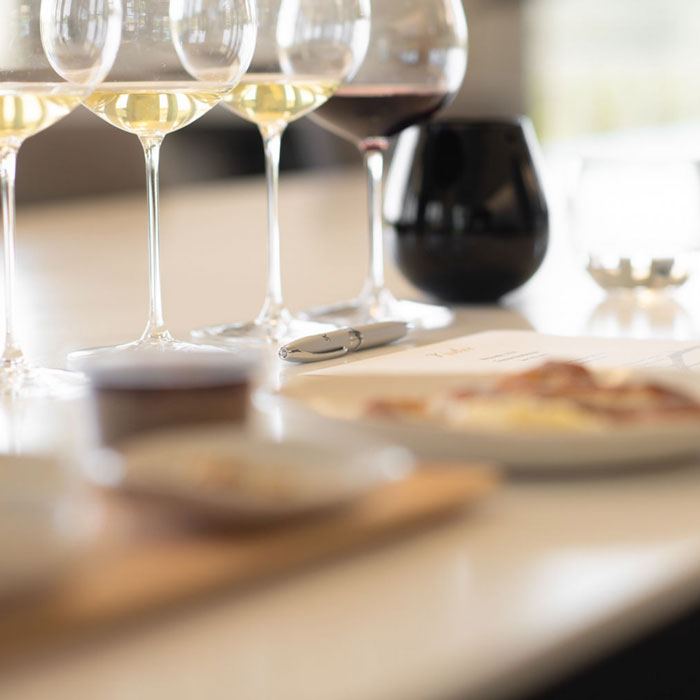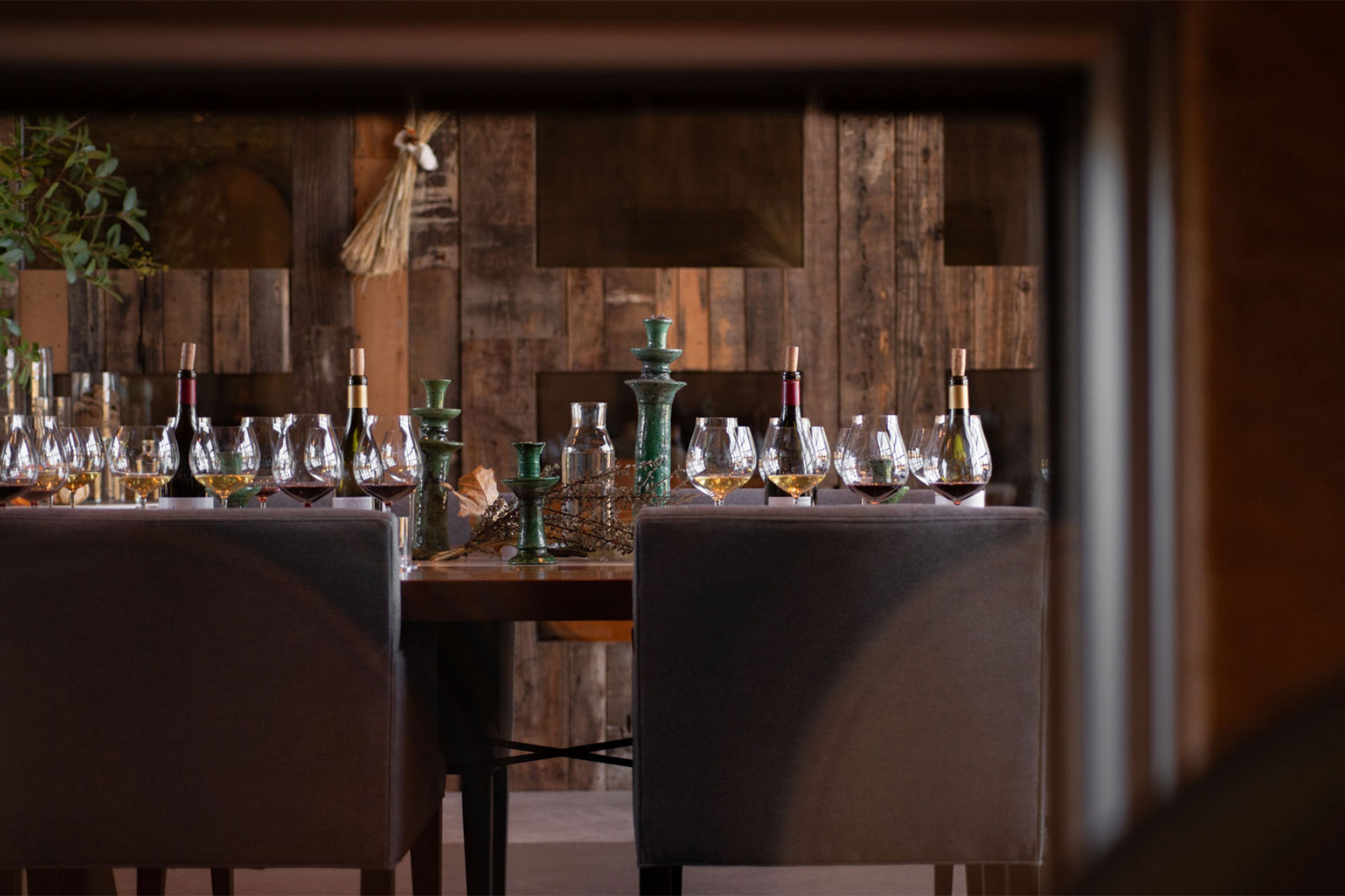 Private Events
Our beautifully restored Trenton Roadhouse and barn are available for private gatherings of 25 or less.

From group wine tastings and education, a picnic, corporate experiences, and intimate lunches and dinners, please contact us so we may be of assistance.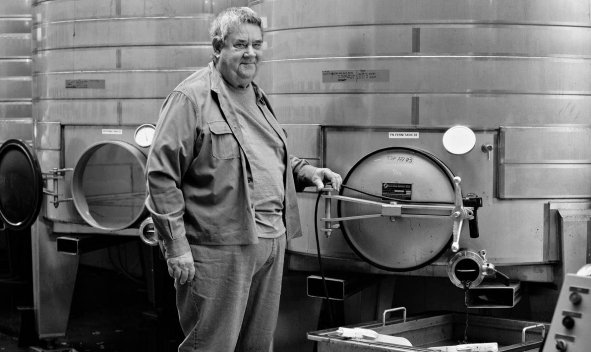 Mark Bixler passed away in the fall of 2017. His dedication to the world of fine wine was incomparable. We are all greatly appreciative of his profound contribution to Kistler Vineyards and he is dearly missed.
Our Chardonnay Clone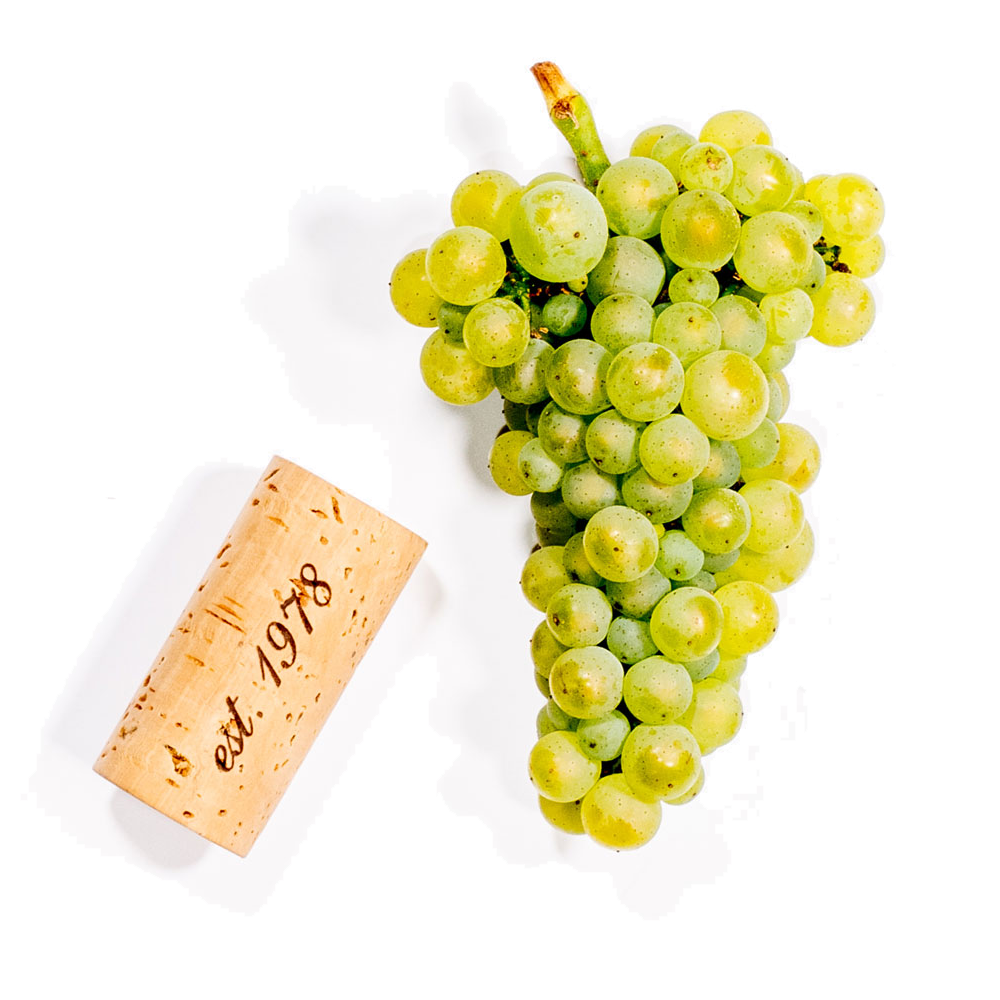 We've been working with and on this singular clone of Chardonnay since the mid 1980's. Its parent material was imported from Burgundy in the early part of the 20th century. Its long history in California means that it has been selected for and by California farmers and winemakers over decades to ripen well in Californian growing conditions. We've gone through further selections of the clone over the years, honing in and propagating based on the characters that we find the most compelling; low yields, small berries, great concentration in the fruit and its distinct ability to retain its natural acidity during the ripening process.
Our Pinot Noir Clones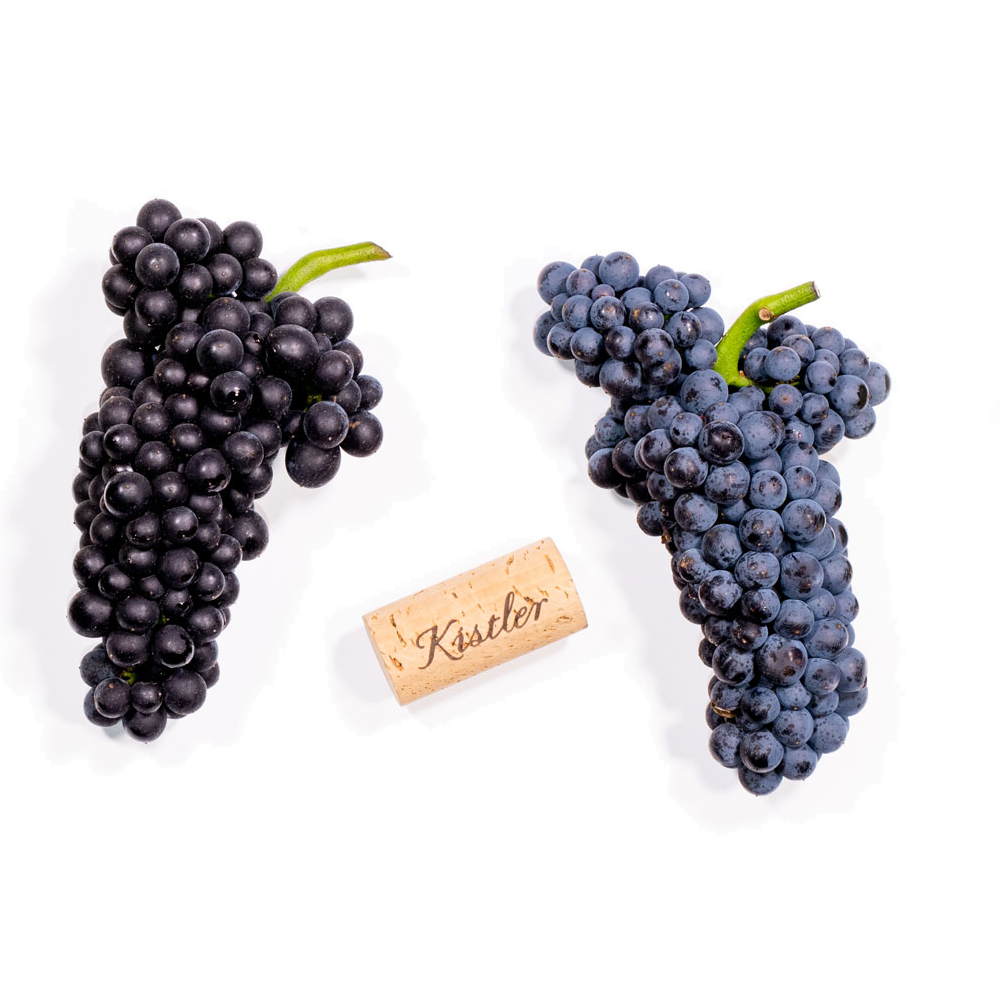 Our approach to Pinot Noir is very similar to Chardonnay but we have two clones. For the last 25 years we've been working on selecting which of the two we preferred and we finally came to the conclusion that the answer was both. We've been planting our newer Pinot Noir Vineyards with a field mix of the two selections of late, giving deference to neither and laying the groundwork for our next generation of Pinot Noirs to be as transparent to site, and their relativity to each other, as are our Chardonnays. Both selections are marked by very low yields, small berries, great concentration and color in the fruit and a propensity to hold their natural acids during ripening.